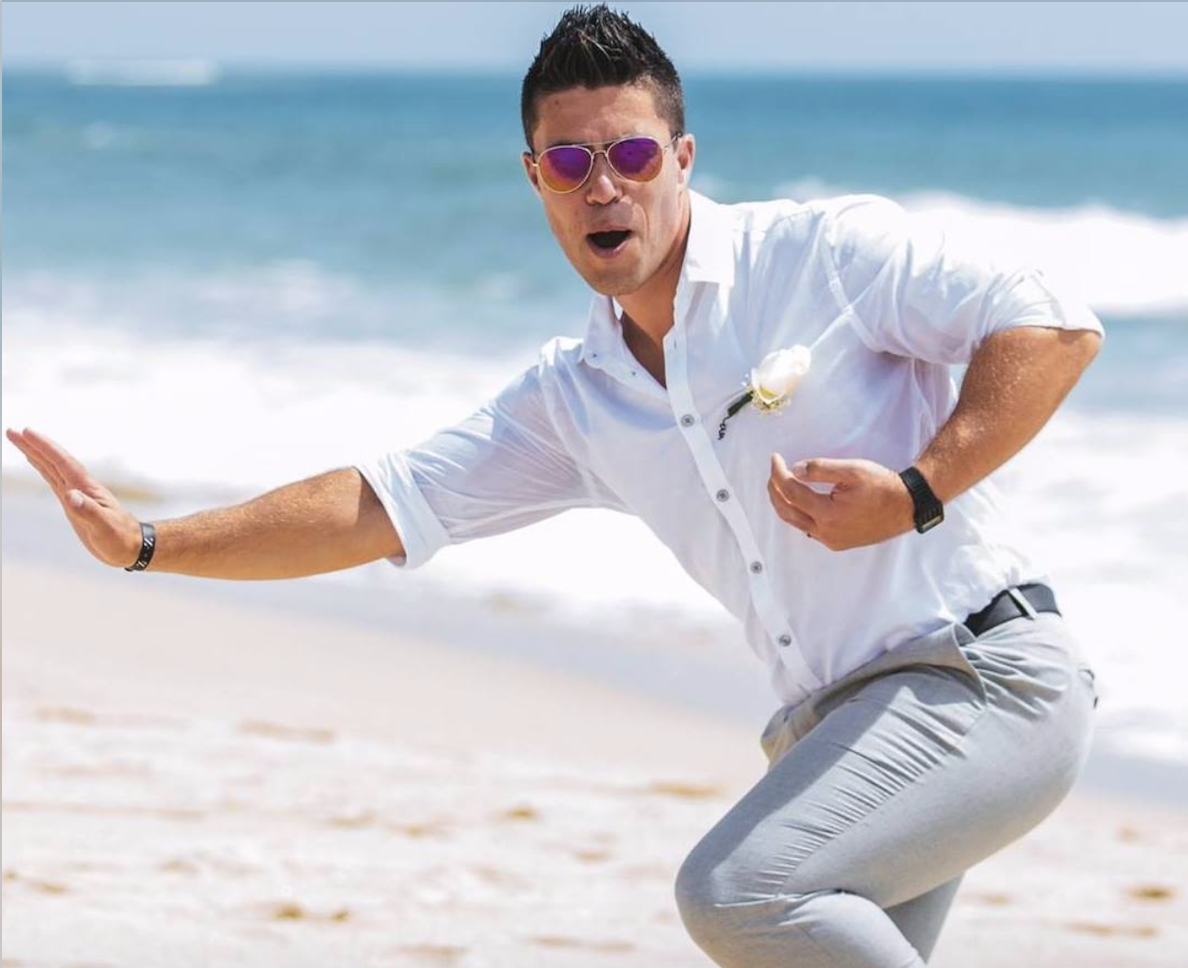 Ephraim Freed (Phrai for short, pronounced "fry") is your RSS PTA president for the 2021-2022 school year. He previously served as the Eagles' Nest Preschool PTO Co-President with his wife Sarah Porter, is an active member of the El Segundo Dads Club (ESDC), served as the VP for Communications for IABC LA, and is a scorpio.

Phrai has had the privilege of living in El Segundo for five years now. Sarah is the Executive Director of Development for the UCLA School of Dentistry and has run the Boston Marathon. His eldest daughter Ella is in 4th grade , kicks butt at math and loves dance and gymnastics. His younger daughter Scarlett is in 2nd grade. Loves art, jokes, climbing, and thinks she's a monkey.

Phrai works in communications and digital product management, helping large organizations deliver a more meaningful experience of work to employees. He learned to surf last summer, is ranked 2nd in the Freed home's Mario Kart 8 league, grills over charcoal every Saturday night, loves superhero movies, and is the Freed family's expert sewer of torn clothing and stuffed animals. Little known fact: Phrai has officiated three weddings.

Phrai loves RSS for the quality education, wonderful teachers and staff, new security vestibule, and amazing parent community. He is dedicated to strengthening the RSS community by ensuring open lines of communication and feedback, and supporting innovative ideas in these crazy times.
Please reach out anytime at richmondstreetpta@gmail.com